Main Content
Slideshow
Cory Green Group
Welcome to

North Shore Chicago
ASK CORY
Leading

North Shore Luxury Broker
Unmatched Expertise
Unparalleled Service
Find Out How

Working with Cory is Different
Who is

Cory Green

Having been involved in the real estate industry for over 18 years, with over $4 billion in real estate transactions, from high rise development and construction to residential home sales, Cory offers a wealth of experience and knowledge in real estate finance, contracts, construction and negotiation.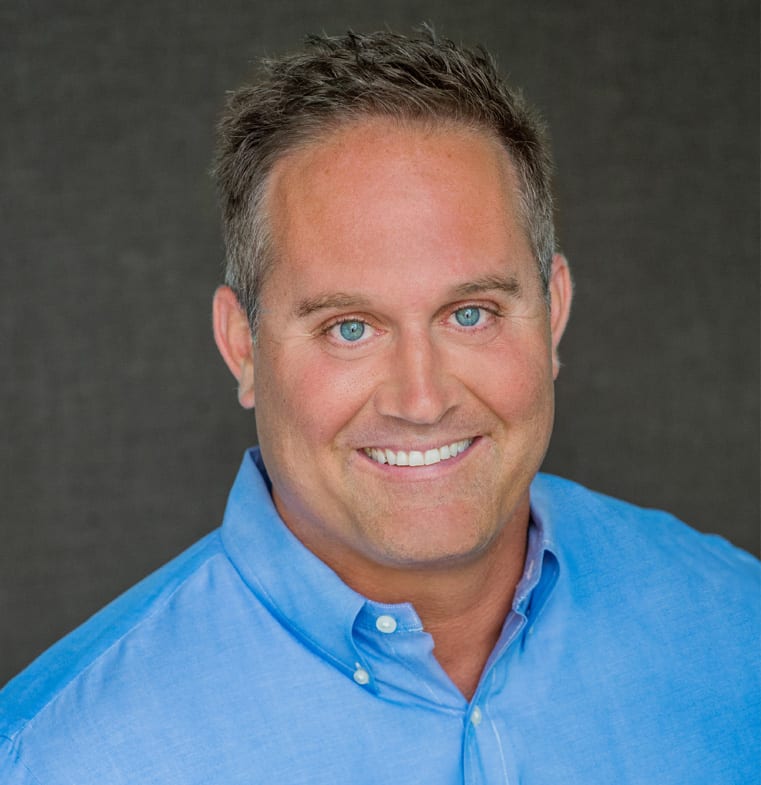 Discover North Shore Chicago
If you came to this website looking for an incredible region to live, you are absolutely in the right place. There is no better area to find the house and the lifestyle you've always dreamed of than here.
Featured Communities
Testimonials
What our clients say about us
"We had a very positive experience with Cory. He was extremely knowledgeable and was able to assist us in having our house go under contract in one week after it was listed. He has strong negotiating skills, as we got top dollar on the house we were selling and a great price for the house we bought. He was incredibly responsive and highly recommend him."
Buyer + Seller- Lake Forest
"Cory was great. We went under contract in a matter of days at a great price. Cory was also very responsive and helpful throughout. We couldn't have been happier with everything!"
Buyer + Seller- Lake Forest
"We had very specific requirements regarding what kind of home we needed, including which direction our house was facing. Cory took all of our needs into consideration, even previewing homes for us to ensure it was a good fit for our family. He took the time make sure that he explained every single aspect of the home buying process to us, even though we were already somewhat familiar with it, all in an effort to ensure that we understood all of our options and the timing of everything. He also did a full comparative market analyses for us on the homes we were interested in pursuing to ensure that we fully understood the pricing approach. It wasn't a easy process by any means with putting in offers on multiple different homes and tough negotiations, but Cory was by our side the entire time to ensure we were comfortable with everything and he saw everything through to the end. We are very much looking forward to work with him in any future home deals that we might have!"
Buyer- Lake Bluff
"Cory was beyond helpful from the very first day that we met him. We looked at many homes with him and he always provided comprehensive feedback in terms of comparing the homes in a side by side fashion and pointing out the positives and negatives of each. He was very knowledgeable about the area, providing feedback on things such as local market stats and contractors that could help us with work that we needed done once we moved in. He was super responsive at all times of the day/night which was important to us. He guided us in the right direction every step of the way to ensure that we found the right house for our family and purchased it at the right price when he was negotiating on our behalf. He also followed up with us after closing to make sure things were going well and to see if we needed anything. We would without a doubt use Cory in the future and will of course recommend him to our family and friends."
Buyer- Vernon Hills
"Cory was terrific to work with. We were coming from out of town and Cory handled everything from arranging and being on site for inspections and re-inspections to representing us at the closing. He also recommended local vendors and tradespersons for us to interview to work on the house. He was there whenever we needed throughout the entire process. We highly recommend him."
Buyer + Seller- Lake Forest
"Cory is professional, patient, and kind. I used him for a home in Lake Bluff and it was my first time going through an agent. His attributes were needed to walk me through the process. I asked Cory a few times to guide me and he did. His services benefited both parties respectfully and honestly. His response time was impeccable, always thoughtful, and he was diligent in ensuring the home could close before the holidays as he knew that was important to us. I will absolutely use him in the future and recommend his services to friends and family."
Buyer- Lake Bluff
"When I first met Cory at an open house walkthrough, I was determined to find and buy a home on my own without the use of a "pushy realtor". However, Cory's easygoing personality and knowledge of the market and resources made me realize that having an ally in my corner in this process might not be such a bad idea. And an ally he was, from start to finish, going above and beyond to help me arrange extra walk throughs, negotiating prices, and giving me advice on reno costs and reliable companies in the area. At the inspection, Cory made it a point to stay for the entire appointment, making sure I was getting exactly what I wanted in a safe home for me and my son. Although there were some frustrations in our negotiations, Cory was calm, confident, and helpful, reassuring me every step of the way. I am so grateful to have stumbled upon Cory at that open house walkthrough, because the process would have been daunting on my own. Cory altogether changed my perspective on realtors. He is kind and genuine, even donating a portion of our closing costs to a local charity. From start to finish, Cory made buying a home easy and enjoyable. I would recommend him without hesitation to anyone looking to buy a home in the area."
Buyer- Libertyville
"What started out as a straightforward home purchase with the seller promising a fast close, turned into an unanticipated six-month marathon after learning the home would be a short sale, requiring that not one but two outstanding mortgage obligations be negotiated. There was a startling amount of misinformation and missing information, and then we were faced with having to make a greatly accelerated interstate move while shelter-in-place orders were being announced as the Covid-19 pandemic gained momentum. Through it all, Cory offered us amazing support and advice, and he helped us in many practical ways, too. He introduced us to our lawyer who helped us track the seller's efforts to get approvals from their lenders and who addressed several last-minute problems that would have derailed our closing. Cory coordinated inspections and repair estimates, and he helped keep our concerns on the radar of all parties involved. We had no doubt Cory was on our side: He was proactive, thoughtful, and empathetic, and we could not have asked for a better agent and partner. I recommend him unreservedly."
Buyer- Lake Forest
Work
With Cory
Cory offers an unparalleled level of service to his clients, and he would love to be a resource for you. Whether you are buying, selling, renting or investing; his level of professionalism and expertise will exceed your expectations and he will always help you achieve your goals.
Contact
For exclusive news and market updates sign up for our newsletter.