What if you could sell your home faster and for more money?
Compass Concierge is the hassle-free way to sell your home faster and for a higher price with fewer days on the market.
Quickly and easily maximize the value potential of your greatest asset. From staging to roofing and everything in between,
Compass Concierge transforms your home with no upfront costs, no interest and no hidden fees.
What is Compass Concierge?
Concierge Capital, made available by Notable, an independent lender, offers clients a 0% APR loan with no upfront costs
or hidden fees to help you prepare your home for market.
Common use cases:
New appliances
Light fixtures
Paint
Roofing
Landscaping
Moving and storage
Cleaning and decluttering
Cosmetic renovations
HVAC and plumbing repair
More than 100 other home improvement services
How it works:
You and I will together determine which services will increase the value of your home.
After your application is accepted, we will select vendors. You will work with vendors directly without paying out of pocket.
We will put your home on the market.
Once your home sells, you terminate your listing agreement with Compass, or 12 months pass from your Concierge start date, you will pay for the services.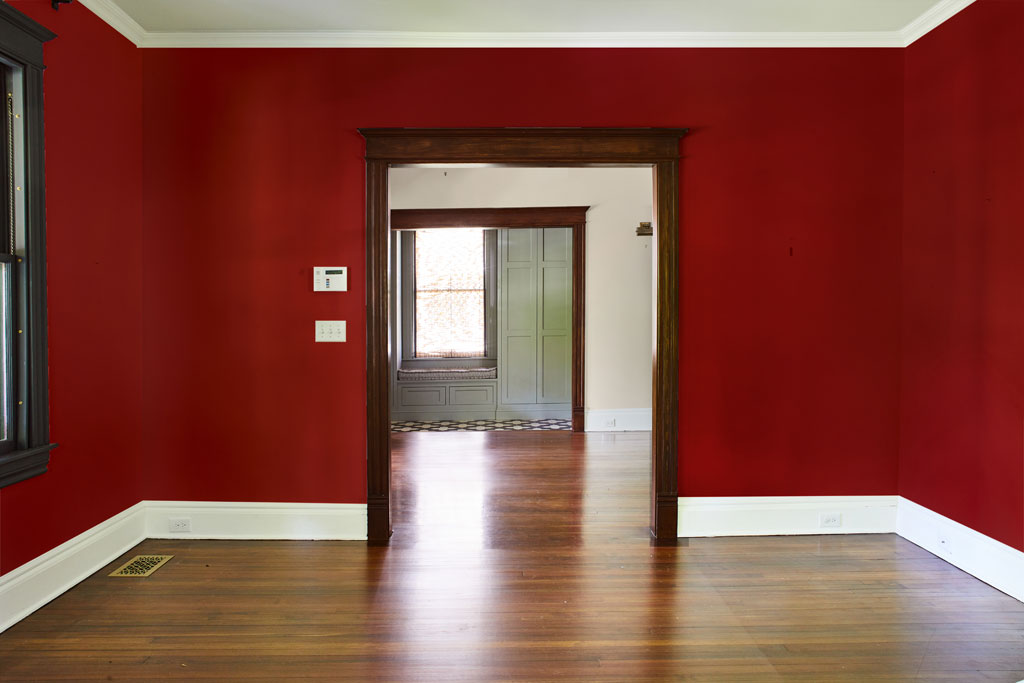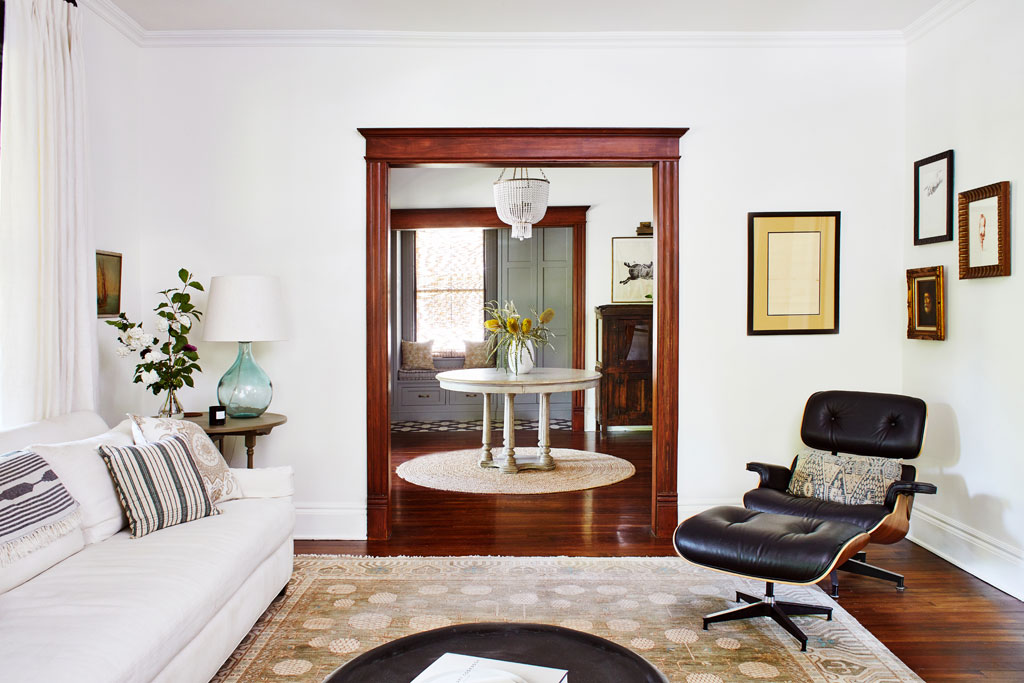 Terms and conditions apply: compass.com/concierge
This information is provided for informational purposes only and is not a solicitation, recommendation, offer or promise to provide services. Compass is not offering legal, financial or other professional advice. Compass reserves the right to refuse, reject, or cancel the program for any reason at any time without liability. Compass offers no guarantee or warranty of results. Subject to additional terms and conditions. Individual results may vary. Testimonials are not intended to guarantee the same or similar results. Subject to additional terms and conditions at compass.com/concierge.
Cory Green is a licensed real estate broker affiliated with Compass, a licensed real estate broker and abides by Equal Housing Opportunity laws. All material presented herein is intended for informational purposes only. Information is compiled from sources deemed reliable but is subject to errors, omissions, changes in price, condition, sale, or withdrawal without notice. Photos may be virtually staged or digitally enhanced and may not reflect actual property conditions.