Main Content
Slideshow
Cory Green Group
Welcome to

North Shore Chicago
ASK CORY
Leading

North Shore Luxury Broker
Unmatched Expertise
Unparalleled Service
Find Out How

Working with Cory is Different
Who is

Cory Green

Having been involved in the real estate industry for over 18 years, with over $4 billion in real estate transactions, from high rise development and construction to residential home sales, Cory offers a wealth of experience and knowledge in real estate finance, contracts, construction and negotiation.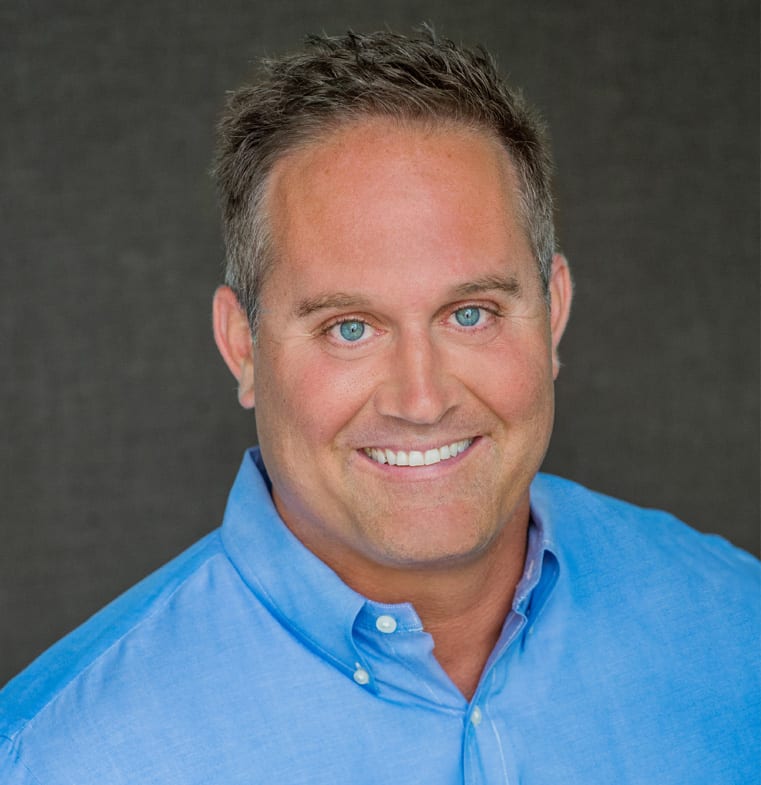 https://api.idxbroker.com/clients/savedlinks/10856/results
Discover North Shore Chicago
If you came to this website looking for an incredible region to live, you are absolutely in the right place. There is no better area to find the house and the lifestyle you've always dreamed of than here.
Featured Communities
Testimonials
What our clients say about us
"For real, Cory's negotiation skills and tactics are the reason I have a home in this insane market. I appreciate his patience and insights. I also really appreciated his ideas that added to my vision of how to make.this house my own. Cory also has a superstar by his side, Nikki! I couldn't be happier with how this process went. Thank you Cory and Nikki!"
a cobert86
"Cory made all the difference here. We would not be in this home now without his work at every step along the way. We had previously purchased and sold a dozen properties over the years and had slipped into the view that having an agent on the buy side might not be that valuable to buyers. But we decided to work with Cory in looking for our home. He steered us to this gem the moment it was listed, got us that day in to see it, and helped us craft an offer that was competitive over other offers. He then advised us through inspections, legal, and financing. This deal could easily have fallen apart at any of these phases - and nearly did a few times - but Cory managed to keep the process going and got us to closing. It is not an exaggeration to say we would not be living in our home today without Cory's experience and network and responsiveness working for us during this process."
david wickersham
"My husband and I recently bought a home in Lake Bluff with Cory. Cory helped us navigate our move from the city, and guided us through an effective negotiation for the purchase of our home. The thing that set Cory apart for me was that he was by far the most "full service" realtor we have ever worked with, and actively supported our transaction every single step of the way: from researching issues that came up in inspection to offering to meet contractors after closing because we hadn't moved in yet. I would emphatically recommend him to anyone purchasing on the north shore."
Vanessa Fox
"It was a great experience working with Cory. He was very knowledgeable and offered great advice for purchasing my first home. He helped ease any questions and concerns. I would highly recommend him to any friends or family members."
clarissavazquez0
"Cory was great to work with. He was very knowledgeable of the market. Cory was quick to respond to our questions and has wonderful negotiation skills. Cory helped us find our dream house and we cannot recommend him enough."
KristiReed64
"We had been working with another agent/company while trying to find a house in a very competitive market and we were unable to get anywhere. My husband found Cory and we were able to get the house of our dreams in a great location and at a competitive price. Cory knows the Chicago North Shore market very well and has important relationships with other agents which enabled us to negotiate on a house we thought was out of our reach. Thanks to Cory's persistence we not only sold our house at a good price but he leveraged his contacts to ensure we didn't compromise on our purchase. Thank you Cory!"
heatheralosaimi
"It was a pleasure working with Cory. He was very responsive, knowledgeable, and offered great advice on all aspects of the purchase. His expertise and effort helped the whole process go very smoothly."
gwarnson
"Cory was everything we needed to purchase our dream home. Professional, patient, responsive, resourceful, expert in home construction/renovations, great negotiator. He is still an asset to us during our grand renovation process. Thank you Cory!"
Patricia Martinez
"Cory was very helpful during the entire buying process, was willing to take the time to answer all my many questions in a timely manner, and went above and beyond even after closing! I highly recommend Cory and will be using him when we sell our home in 4-5 years."
Shawna Jackson
"We really enjoyed working with Cory.

Cory helped us sell our old home and purchase our current home. Cory worked hard on our behalf and was always responsive. He has great insights to the market and also gave wise advise. Cory is also a fun person to be around-which is important during stressful times like moving."
carlavolling
Work
With Cory
Cory offers an unparalleled level of service to his clients, and he would love to be a resource for you. Whether you are buying, selling, renting or investing; his level of professionalism and expertise will exceed your expectations and he will always help you achieve your goals.
Contact
For exclusive news and market updates sign up for our newsletter.